Motives® Vitamin E Lip Treatment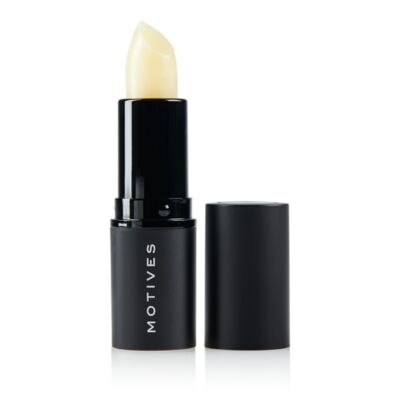 A lip treatment that corrects and hydrates the lips. It is fortified with vitamin E to help to create soft, smooth hydrated lips that create a flawless canvas ...
FEATURED RECOMMENDATIONS
Reviews
---
Displaying reviews 1 - 5 of 61
---
If you are looking for a good lip balm, I would highly recommend Motives® Vitamin E Lip Treatment. I survived through all the dry weather when I was overseas and it serves as a very good lip treatment cream before I sleep. So, no more crack but sexy lips!
---
Best lip treatment I have ever tested. It seals my lips with a layer of protection and hydrates my lips for the whole day.
ML
---
24/8/2019
by CHEE CHOONGL
Because of the haze and hot weather, my wife's lips become very dry. After using it, her lips become more moisturized. She loves this product.
---
4/7/2019
by Susan and KenN
Moisture the lip very well!
---
I apply it everyday and it is really moisturing. No more dry lips. Recommended!