Motives® Ultra Matte Lipstick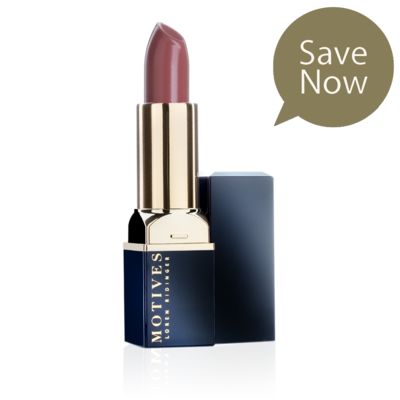 A full-colour, matte lipstick with unprecedented long-wear and effortless wearability. Indulge your lips with the soft, creamy texture and create a modern look in coveted shades of nude, ...
Reviews
---
Displaying reviews 1 - 5 of 14
---
vibrant colour, last longer
I love love love the colour on my lips! Blends immediately with my skin and looks extremely natural! Most importantly, no oily shiny feeling! Highly recommended!
---
Love this Matte color "please me" .. I looks more youthful :)
---
It makes my lip looks sexy and trendy! Try it and you'll share the same feeling.
---
favorite!! i like the matte finish and this one is awesome
---
One of my favorite lipsticks! Love the full-color and matte finished, simply AMAZING!