Motives® Supreme Crème Foundation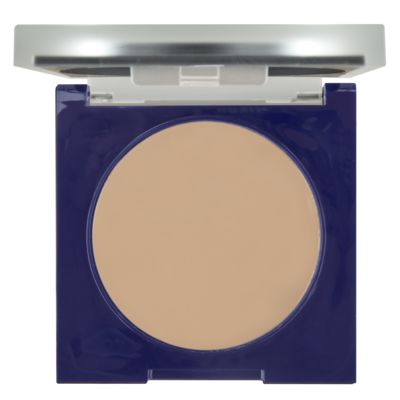 A cream foundation infused with antioxidants. Motives Supreme Crème Foundation works with your skin to create a luminous complexion. It blends easily so you are able to layer ...
FEATURED RECOMMENDATIONS
Reviews
---
Displaying reviews 1 - 4 of 4
---
This product is Deceiving!
It says Creme Foundation and I was expecting a heavy look when I use it. It surely feels creamy when applying but really really to my surprise, it looks light and feels light even after a whole day in our humidity. I call it deceiving because Creme is understood to be oily, thick and heavy. But this foundation is so so so natural-looking upon application and feels like wearing nothing. Excellent!!
---
good coverage, love the way it looks on my face.
---
Love the consistency! Flawless finish
At first I was skeptical when I used it because I was used to wearing my Custom Blend Foundation. The first time I tried it I used a foundation brush, and the coverage didn't look too nice, and the colour looked off. But when I used a sponge, it concealed so much better. Pro tip: when using a cream foundation, use a dual blending sponge! I love this foundation, second to my custom blend :)
---