Motives® Pressed Blush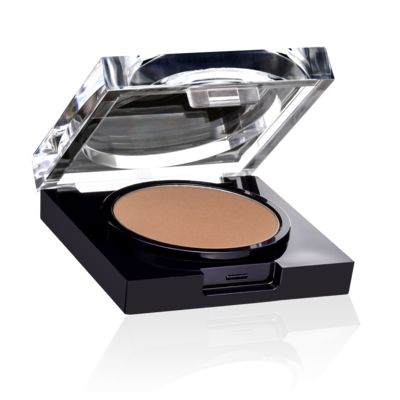 Create perfectly flushed cheeks with this complexion-enhancing, high-quality pressed blush that provides you with a healthy glow, flattering every skin tone. Designed to be worn alone or layered ...
Reviews
---
Displaying reviews 1 - 5 of 88
---
the colour porcelain doll suitable sporty girl.. look natural and suitable for my sensitive skin
---
Love the "baby doll" blusher, it gives me a natural cheeks
---
This color adds a natural glow to my face. Also provides more dimensions. Highly recommended if you want natural-looking, healthy glowing cheeks
---
This stuff is so pigmented! The formula is rich and silky, there's really no need to dip your brush back for more. Very good staying power too. The one (Lust) I'm using right now has a gold-ish shine underneath but it's not as if I've put shimmer on, it's just very vibrant and has a soft glow.
---
This blush is fantastic for any skin tone! al my clients love it! soft hint of sun without the orange look! just Fab!