Motives® Pencil Sharpener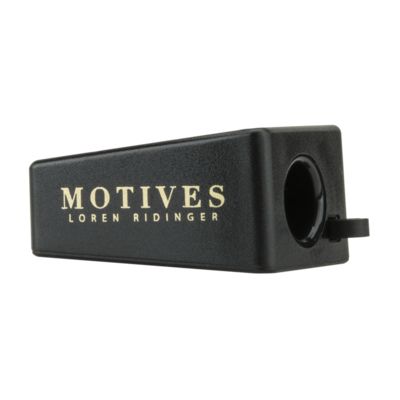 A high-quality sharpener for lip and eye pencils. Designed with utility and convenience in mind, the Motives Pencil Sharpener keeps makeup pencils at the ideal point for precise, ...
FEATURED RECOMMENDATIONS
Reviews
---
Displaying reviews 1 - 5 of 22
---
Great quality with such a decent price~
---
After buying many other sharpeners and having them dissapoint I decided to spend a little extra on this one. It is truly worth it, sharpens amazingly. Metal sharpener is a must have for eyeliner pencils.
---
a really great sharpener!! easy to use! and is relly small can be fit in my makeup bag!!1
---
This little baby is a true necessity on our clean pencil line.
---
This product is a must have for make-up artist or anyone else. If you like make-up, then you should have this in your bag.