Motives® Full Coverage Photo Finish Powder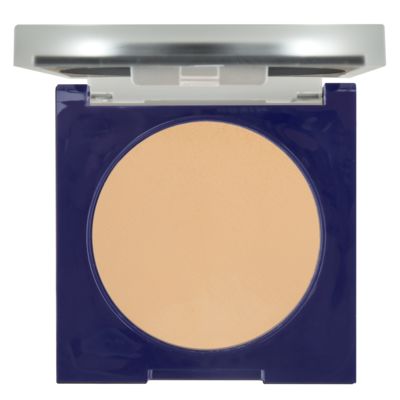 A velvety-smooth powder that blurs fine lines for a soft and even look. This powder protects skin and absorbs shine while setting makeup to create a flawless finish. ...
FEATURED RECOMMENDATIONS
Reviews
---
Displaying reviews 1 - 5 of 72
---
I've tried this and highly recommended for those who likes to take picture. Don't need any BeautyCam with this Photo Finish Powder. It will automatically filter for you. It won't look much coverage in actual, but when u take picture, it's totally different. I think it's amazing.
---
I love to use this Photo finish Powder after applying my foundation as it gives me an extra coverage for my hyperpigmentation or discolouration, Creating a satin-soft skin and radiant glow on my complexion.
---
My clients and I soooo love this powder. Super perfect for selfies 😍 giving a flawless natural finish without looking all chalky
---
A little bit goes a long way
I originally bought this powder to use over my liquid foundation to 'set' it when i go out at night. I soon found that this powder can also be used on its own for a full coverage which is light but looks natural - by only using a small amount! This powder has replaced my need for a day-time BB cream!
---
ABSOLUTELY THE BEST ON THE MARKET!!!
I have tried literally every pressed powder on the market and this is AWESOME!!! I have normal/oily skin and it stays matte all day long never needs retouching!! Nothing can begin to touch this product!! It hides everything!!!