Advanced Skincare for the Modern Day Man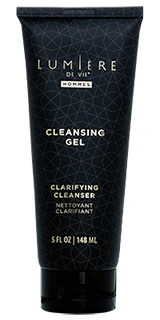 Cleansing Gel
This creamy cleanser effectively eliminates dirt and excess oil for clean, shave-ready skin. Cucumber extract awakens the senses while prepping skin for a comfortable, smoother shave.
Shop Now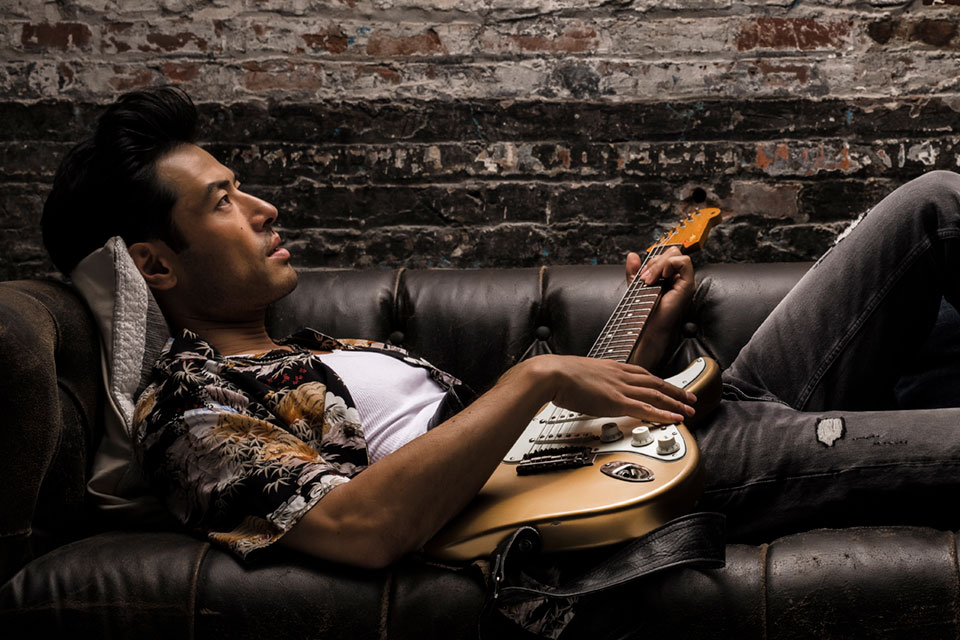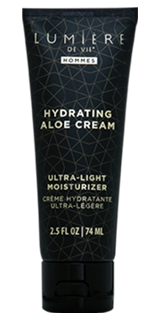 Hydrating Aloe Cream
An ultra-light hydrating cream that deeply moisturises, helps to maintain elasticity, and conditions even the toughest skin. Aloe vera reduces redness while hyaluronic acid fights dry skin.
Shop Now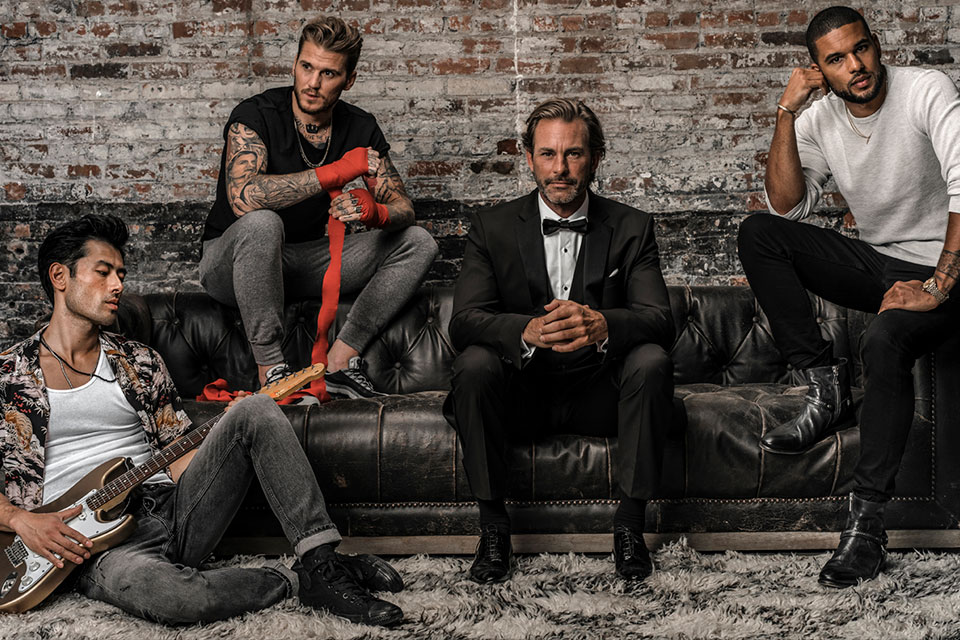 classic products with proven results
designed for every man